Click Here for information about the 
TC Waves Summer Tournament Series 

Traverse City Waves Softball Club
Traverse City Waves Softball Teams, part of the TC Waves Ball Club, Inc., a Michigan non-profit corporation, is a Youth Amateur athletic organization fostering and promoting health, sportsmanship, teamwork, and softball skill development for children in and around Grand Traverse County, Michigan. TC Waves Softball emphasizes teamwork, accountability and well-rounded students athletes.
"WORK AS A TEAM, WIN AS A TEAM, BETTER EVERY TIME"
---
Our Sponsors
We Couldn't do what we do without our Sponsors. Here is a representation of our Sponsors, with more to follow soon. Thank you Sponsors.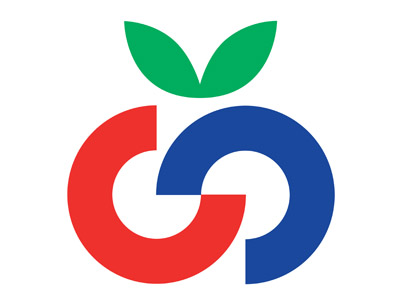 Cherry Central, Inc.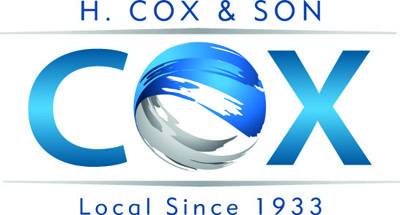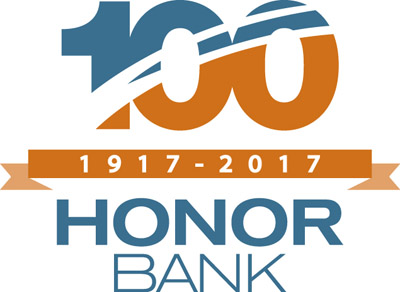 2017 Helmet Sponsor